Sandi-Retired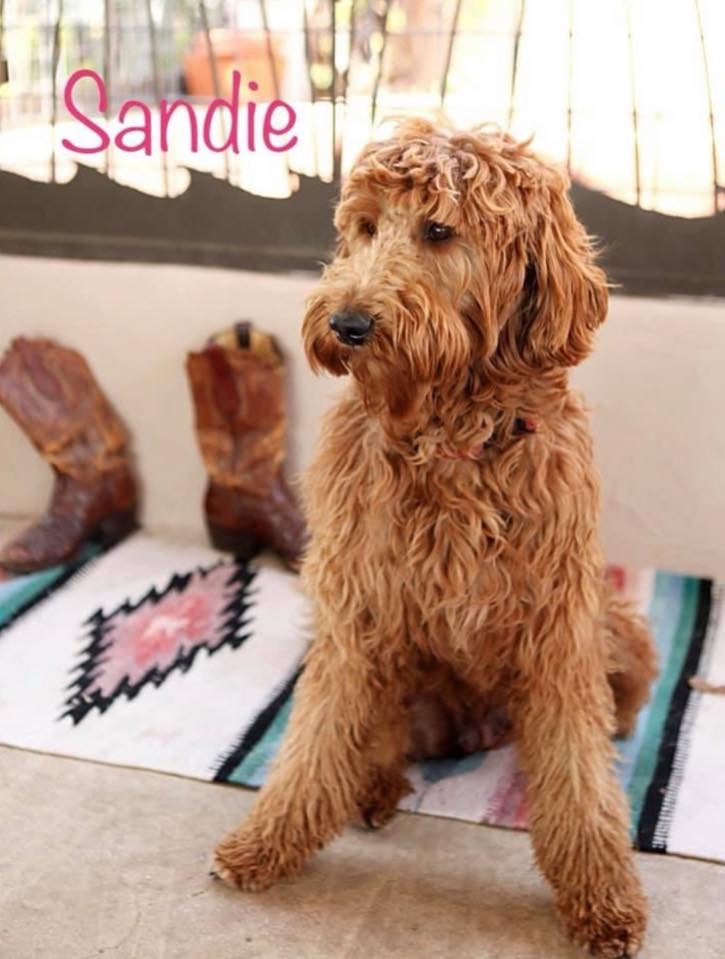 Basic Information
Sandi is a sweet and beautiful multi generation labradoodle. She lives in a guardian home!
Sandi is now retired from breeding!
Pups From Sandi-Retired
We currently have no puppies from Sandi-Retired. If you would like to be notified, please contact us and we will notify you when Sandi-Retired has puppies.