Little Poppy Lincoln Mini Double Doodles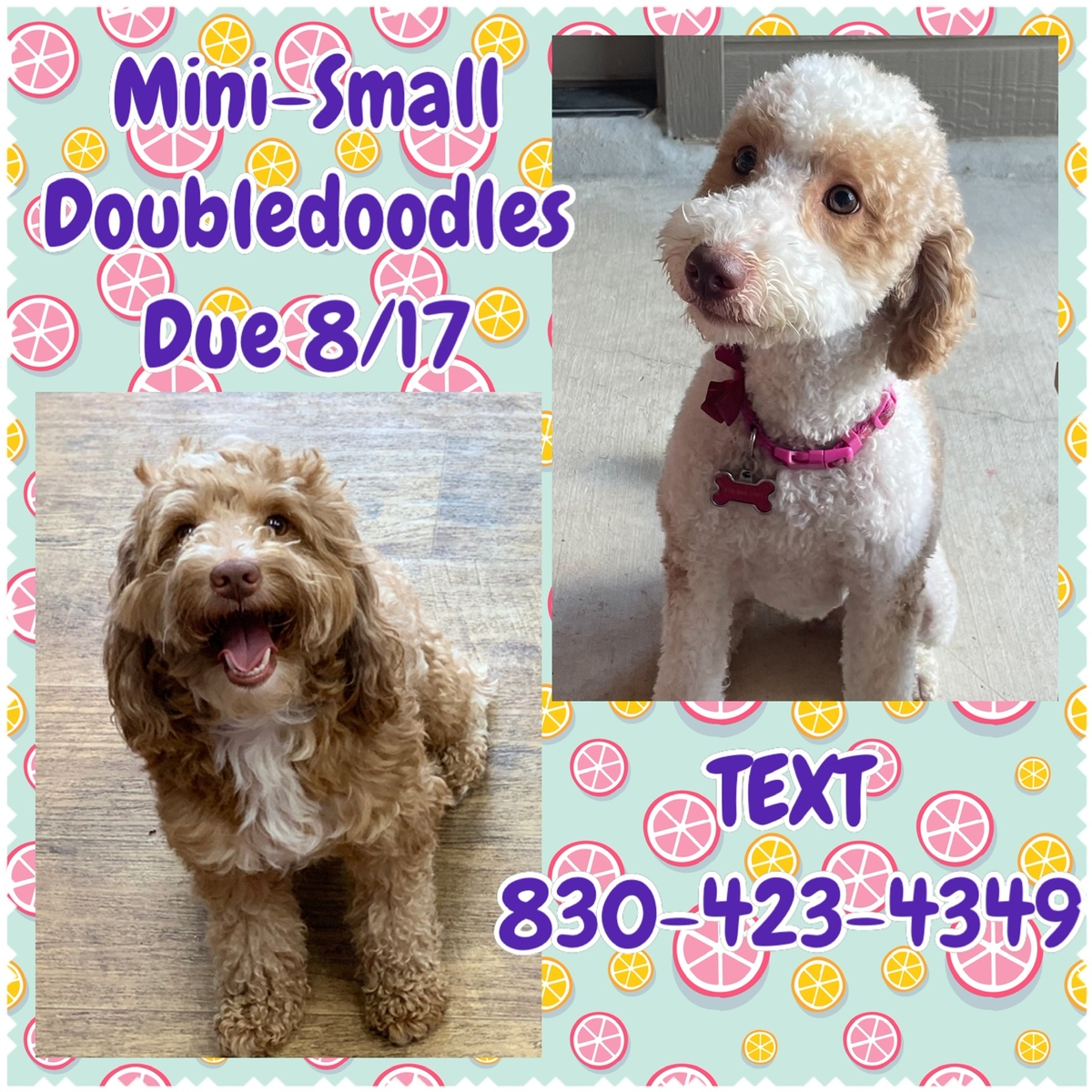 Basic Information
Mini Double Doodles
Ranging 15-25 lbs approximately
All puppies sold on spay neuter agreements unless agreed upon beforehand.
Reserve A Puppy
Deposit: $400
To reserve a pup from this litter, please contact us.
Parents
Lincoln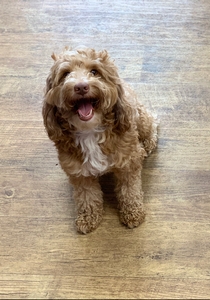 Mother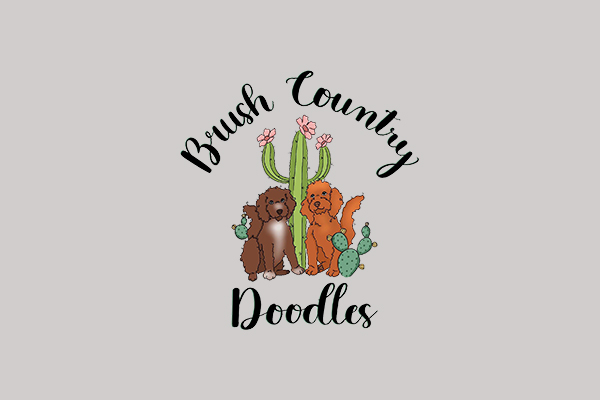 Request More Information or Call 830-423-4349
Pups From This Litter
We currently have no puppies from this litter. We will be loading individual pup information and photos as they become available. If you would like to be notified, please contact us and we will notify you when they have puppies.